For Virat Kohli, the last three years may have been very difficult as a batsman in Test cricket, but he is still the biggest ray of hope for Indian fans on England soil. Test match between India and England is to be held from July 1.
Source: News18Hindi
Last updated on: June 29, 2022, 4:03 PM IST
On Tuesday afternoon, as I was about to start my journey to Birmingham after landing at London airport, I also met some Indian fans. About a dozen of these students were going to Birmingham to see Team India's first NAT session on Wednesday. I asked if the test match is from Friday and then arriving in Birminghan for the nets session two days ago seems a bit surprising. In the blink of an eye, two fans said – Sir, we are watching this test for Virat Kohli. We are going for his encouragement.
The last three years may have been a struggle for Kohli as a batsman in Test cricket, but he is still the biggest ray of hope for Indian fans in England. So what happened with Kohli's bat, not a single century has been scored in Test cricket for the last 2.5 years. So what happened is that Kohli, who won his reign in England in 2018, looked very ordinary in 2021. His fans are sure that during the only Test match in Birmingham, they will get to see the same old Virat form of Kohli.
Also read- How Bumrah and Company will stop the England batsmen, what will be Team India's plan?
It is also a matter in the hearts of the fans that whether this will be Kohli's last match in England. It is not certain whether Kohli will be part of the T20 and ODI team as well. His playing in the T20 series is not possible but he will play in the one-day series. But, the fans do not want to take any risk for the very successful player of the current era. They say that no matter how expensive the ticket for a test match is, they will definitely go to see it. The only thing in the hearts of the fans is that if the drought of Kohli's century breaks somewhere, then it will be the Birmingham ground. After scoring 27 centuries in Test cricket, Kohli's bat is quieter than the last 17 Tests where he has not played any big innings.
Kohli's fans were also worried that the way Kohli was battling with batting in IPL too, he would not get to see the same form in Test matches as well. But, Kohli has tried to put an end to that apprehension. During the practice match, Kohli has been seen in rhythm. His aggressive style seems to be returning again. His self-confidence also seems to be returning.
Kohli knows very well that if Rohit Sharma does not play in Birmingham, then the responsibility of winning Test matches and guiding the team will be on his shoulders. By the way, it would have been fun if the BCCI had requested to make Kohli the captain again for only one Test. Even if Rohit plays and wins the Test, it will be a victory for Rohit less Kohli as captain as the pair of Kohli and Ravi Shastri led the team to a 2-1 lead in the 5-match series in 2021. Well, it's no use seeing dreams that don't come true, but it can be thought that Kohli can play a vital role in winning the Birmingham Test by playing big and important innings with his bat. After all, whenever history turns back and discusses this series, it will definitely come to the fore that Kohli played a colossal role despite not being the captain in the deciding match.
One more thing, the relationship between Kohli and England has been quite strange in Test cricket. For the first time in 2011, Kohli did not get a chance to play in England as he was badly flopped in the West Indies before that tour. Kohli was given tickets from West Indies to London and London to Delhi. When he came to England for the first time in 2014, James Anderson troubled him in such a way that Kohli started losing confidence in his own ability. But, then came the 2018 series where Kohli created such magic with his bat that England experts started comparing him with legends like Vivian Richards and Sachin Tendulkar.
In 2021, he may not have been very successful with the bat, but as an aggressive captain, he won the hearts of the experts. Now, nothing can be said about what Kohli will do as a batsman again in the only Test. But, it is certain that Kohli will definitely leave no stone unturned to make this Test memorable for himself because he knows that the next time Team India comes to play Tests on England tour, he may or may not be in the team. ..
(Disclaimer: These are the personal views of the author. The author himself is responsible for the correctness / accuracy of any information given in the article. News18Hindi is not responsible for this.)
about blogger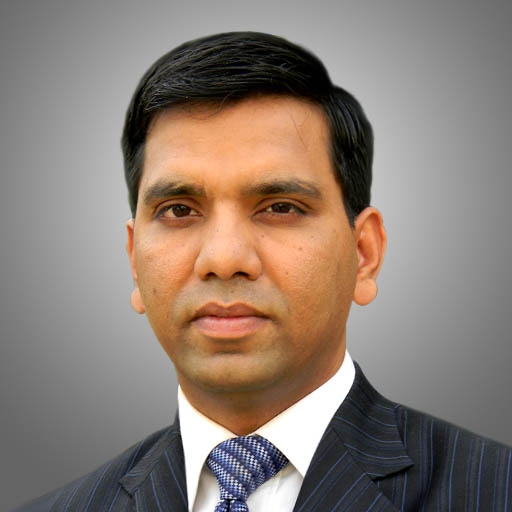 Vimal Kumar
Vimal Kumar, former Sports Editor of News18 India, has been in sports journalism for almost two decades. Vimal, who is active on social media (Twitter, Facebook, Instagram) as @Vimalwa, has also covered 4 Cricket World Cup and Rio Olympics.
read more
First published: June 29, 2022, 4:03 PM IST